Hengshan tourism reception overview During National Day Holiday
The Nanyue tourism authority of Hengyang City announced that Hengshan Mountain witnessed 636,200 tourist trips during the National Day and the Mid-Autumn Festival holidays, a year-on-year increase of 10.26%.
KID5a hYe9}0Scenic spots such as Zhurong Peak, Nanyue Great Temple, and Nantianmen (the Southern Heavenly Gate) were crowded with tourists. Flower-drum opera performances in Nanyue Ancient Town brought a cultural feast to them. The performance of "The Monkey King" at Water-Screen Cave Scenic Spot won applause from children.
This year tourists were attracted by rural tourism with local characteristics, besides praying for blessing and sightseeing. A 200-mu (13-ha.) sunflower show at an all-for-one tourism demonstration site in Nanyue drew many tourists. Water-Screen Cave Scenic Spot provided a specific and culturally diversified tourism experience for travellers.Zhangjiajie Tourism Information Website,Avatar Toptour-English Website in China^ Xz|Z*Ol @
To ensure orderly operation, the Nanyue Scenic Spot intensified efforts to divert tourists in parking lot, ticket offices, and cableways. It increased signboards and controlled traffics efficiently in response to the rising numbers of self-drive tours. It also opened parking lots around governmental departments, schools, and residential communities, as well as vacant lots to the public.Zhangjiajie Tourism Information Website,Avatar Toptour-English Website in ChinadUKb0@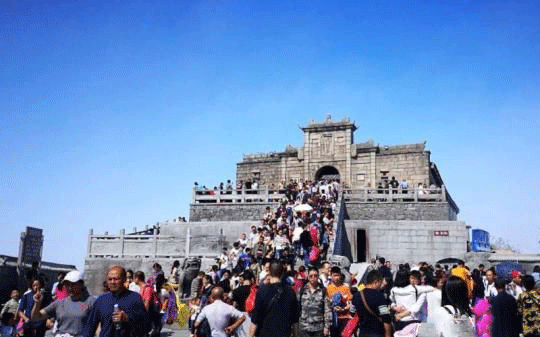 Zhangjiajie Tourism Information Website,Avatar Toptour-English Website in China+\$iZG6sQ~H
&a!b2HBN]6v d~5f0The Hengshan Mountain scenic spot hosts 636,200 tourists during the National Day and the Mid-Autumn Festival holidays, a year-on-year increase of 10.26%. (Photo/Wen Ligui)Zhangjiajie Tourism Information Website,Avatar Toptour-English Website in China0Yvk:X3B#JaO~^,R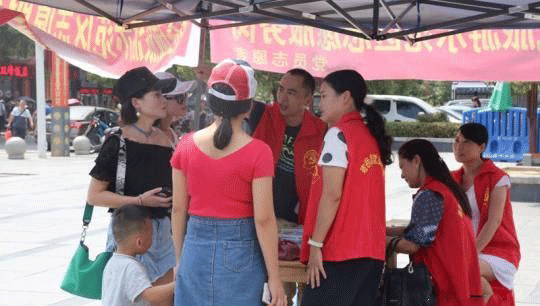 Zhangjiajie Tourism Information Website,Avatar Toptour-English Website in Chinahy-JDH] c1F
More than a thousand official staff of Nanyue District are on duty at major roads and scenic spots. (Photo/Wen Ligui)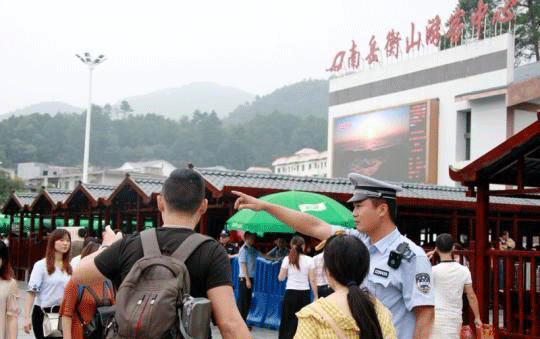 Rural tourism with local characteristics is favored by tourists in Nanyue Scenic Spot. (Photo/Wen Ligui)Zhangjiajie Tourism Information Website,Avatar Toptour-English Website in ChinatLl1_G b5gc
Q/I2l4g:q aRq0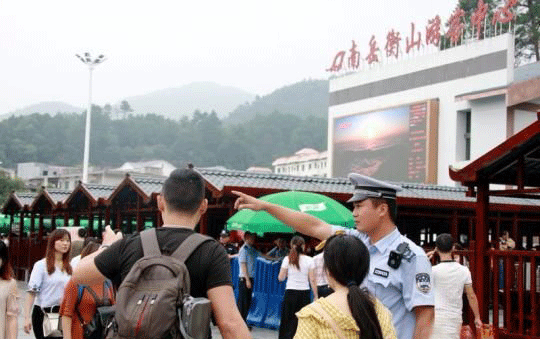 Zhangjiajie Tourism Information Website,Avatar Toptour-English Website in China-Id4t1D1`*Ct~
%Rn^yMA2E0Volunteers guide and send travel maps to tourists. (Photo/Wen Ligui)
3s'^ J"zM$uT0Translator: Xiao Juan