2017 Mid-Autumn Festival & National Day Holiday
Chinese National Day is celebrated on October 1st every year to commemorate the founding of People's Republic of China. On that day, lots of large-scaled activities are held nationwide. Besides, the National Day Holiday is also called "Golden Week", during which more and more Chinese people go traveling around the country.
t FXPt K(h |0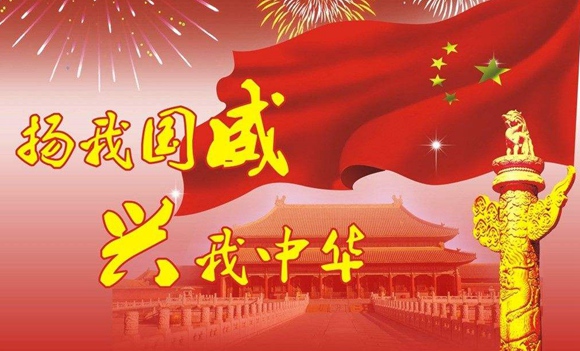 Zhangjiajie Tourism Information Website,Avatar Toptour-English Website in ChinaO B2w!p~?w
The Mid-Autumn Festival, or the Moon Festival, is one of the most important annual festivals for Chinese people. It falls on Wednesday, October 4th this year, the 4th day of the National Day Holiday. The two holidays will be a good time for home reunion and traveling.
Zhangjiajie Tourism Information Website,Avatar Toptour-English Website in China.^hwP)EQQQ$Ue.[ f
0^_Y)Zn/U0Translators: Xiao Juan; Pang Yuehui; Yu JiangjiangZhangjiajie Tourism Information Website,Avatar Toptour-English Website in China*Ca*dz5fEF6|r